Wayne Ogimachi
Lead Pastor
Pastor Wayne is a graduate of UCLA and Fuller Theological Seminary in the Los Angeles area, where he was raised. After involvement in youth, campus, and pastoral ministry in southern California, he served the next 17 years as the Pastor of Christian Layman Church in Oakland, California. During those years, he helped start the Asian American Christian Fellowship at the University of California, Berkeley, and spoke at many conferences and retreats. In the year 2000, Wayne moved to the Seattle area to become the founding pastor of Lighthouse Christian Church, at the time, a new ministry in Bellevue. He has been married for over 30 years, and enjoys reading, teaching, watching movies and playing volleyball. Pastor Wayne lives in Kirkland with his amazing wife, Tina. Wayne and Tina also have two beautiful daughters, Rachel and Rebekah and an adorable granddaughter, Lydia.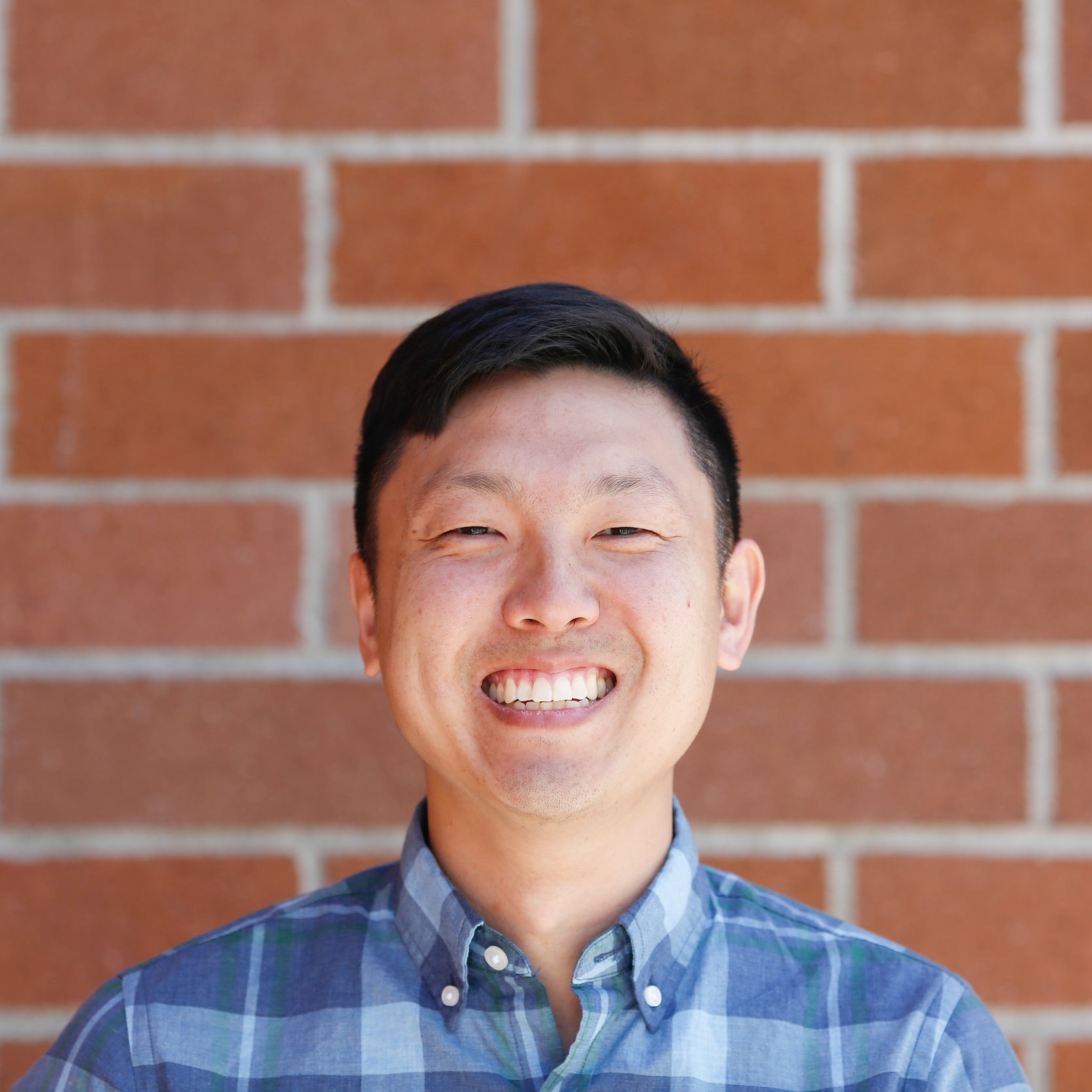 Pastor Abe is a proud Jersey boy. Abe studied at Boston University with a degree in Finance. He went on to study at Princeton Theological Seminary to receive his M.Div. Abe is also an ordained minister with the Evangelical Covenant Church. From 2007-2013, Abe had served in various different roles with a thriving church plant community in NJ. In 2013, Abe moved to Washington and began serving as the lead pastor of a young church community. By 2015, Abe joined Lighthouse as an associate pastor and now currently serves as the Executive Pastor while focusing on ministry for Young Adults & Families. Abe's pride and joy is his beautiful family, his wife, Ashley, and his 3 lovely daughters, Alyssa, Alexis, and Audrey. You can refer to the family as the "A Team." In Abe's spare time, Abe loves to play all kinds of sports, watch movies, read a good book, and root for his favorite teams: NY Giants, NY Yankees, and Phoenix Suns.
Joe Castillo
Associate Pastor
Joe was born in the Philippines and grew up in Los Angeles and Chicago. Joe first joined Lighthouse in 2000, eventually becoming the Director of Student Ministries in 2002. In 2006, he began working at Orchard Valley Christian Church in Sunnyvale, CA for 7 years. He returned to Lighthouse in 2013 and currently oversees Sunday Worship and Families. Joe is a graduate of the University of Illinois in Champaign-Urbana and Fuller Theological Seminary, and is currently completing his certificate in Spiritual Direction. He and his wife, Christine, have three children, Ayumi, Kazuki and Kiyoshi. Joe enjoys reading, photography, playing the guitar, watching sports, and finding good yogurt places.
Nancy Sugikawa
Associate Pastor
Pastor Nancy is a proud graduate of the University of California at Berkeley and Fuller Theological Seminary in Los Angeles. After working as a mechanical engineer in the aerospace industry, Nancy left engineering to help with a church plant in Sunnyvale, CA. She then moved to southern California to complete her M.Div. program and served as an Associate Pastor at NewSong Church in Irvine for 5 years. Nancy joined the Lighthouse staff in 2004 and is currently overseeing global missions and discipleship. Nancy is also an ordained minister with the Evangelical Covenant Church. In her spare time, Nancy enjoys skiing in the winter, biking in the summer, and watching HGTV all year round.
Trenton Yenokida
Associate Pastor
Trenton was born in Southern California, lived in Maryland for a few years prior to growing up primarily in San Jose, CA. He moved to Bakersfield, CA the summer after his sophomore year in High School, where he met his future bride, Erika, their senior year. Trenton and Erika have three children, Brennen, Sydney, and Gabe. He served as the Director of Student Ministries at Lighthouse from 2008-2012 and most recently, their family served as missionaries in Mombasa, Kenya for almost 3 years. Their family grew to include 30 Street Boys ("The Boys") who they still support and love. Trenton attended college at Cal Poly, San Luis Obispo before finishing at Cal State, Bakersfield and later completing his theological studies through Fuller Theological Seminary. Currently, Trenton oversees the Community Outreach and Partnerships at Lighthouse. He loves spending time with his family, studying worldview issues, being outdoors, hiking and playing sports, especially soccer which he played through college.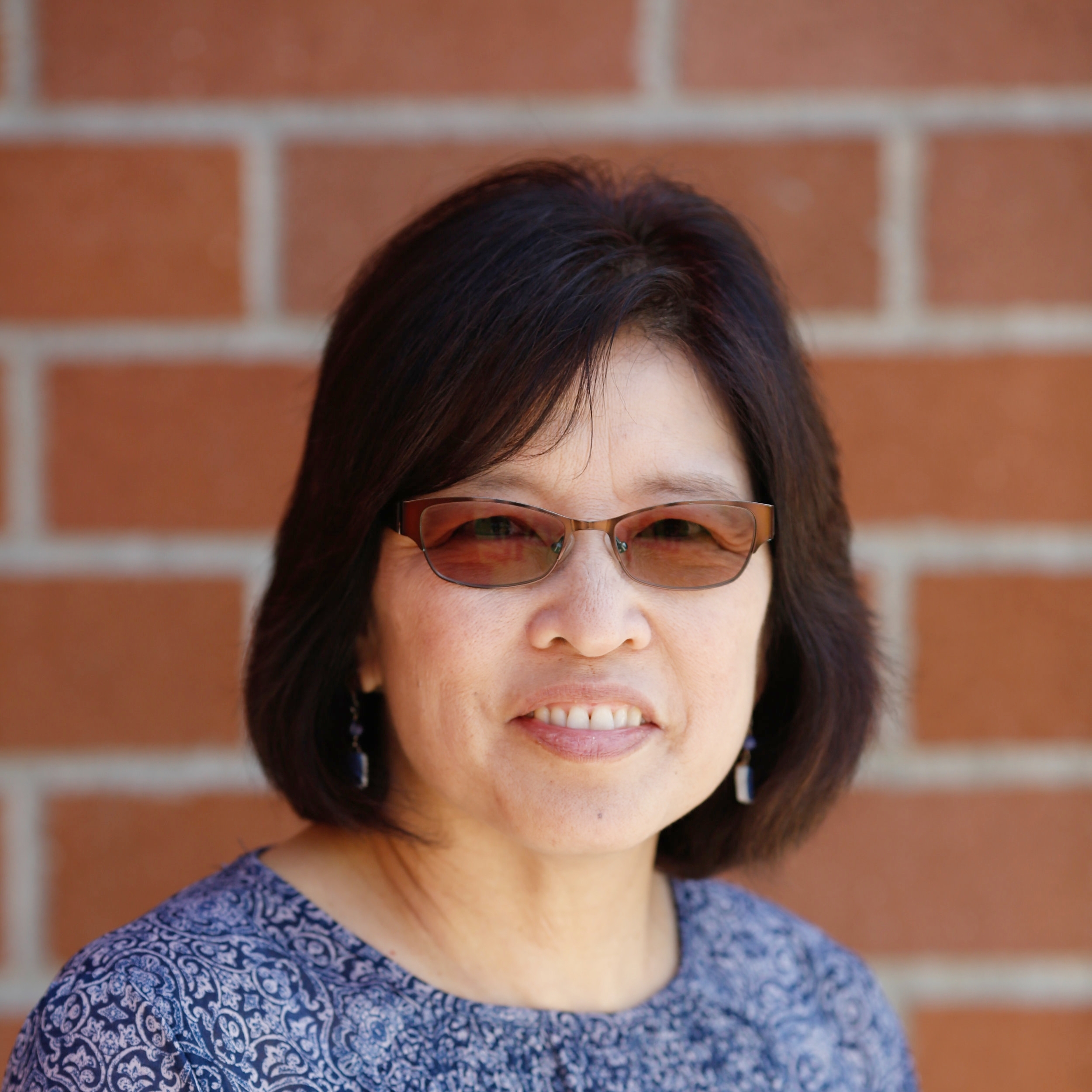 Patti Yonemura
Children's Ministry Director
Patti was born and raised in the Seattle area. She graduated from the University of Washington with a BA in Nursing. Her career of 30 + years as a registered nurse was mostly in the Critical Care Unit. Her passion to see children grow in the love and knowledge of Christ, led her to teach Sunday School from the time she was in High School. She was trained in BSF to be a childrens leader and became the Assistant to the Director of Childrens program after 5 years of leading childrens classes. The BSF preparation opened an opportunity to became the Director of the Childrens Ministry (CM) at Lighthouse in 2001. In 2007, her volunteer position became a half-time paid position as she work the other half time in Nursing. Recently, June of 2010, Patti became the full time director of the CM. Patti is married to Tom and they have two grown daughters who both are employed in the collegiate institutions. They both are very involved in ministry and love the Lord. Some of the things Patti likes to do, when there is time, is to knit, jewelry making, cooking, and reading.
Paul Hwang
Youth & College Pastor
Paul has joined the staff of Lighthouse, serving as the pastor of youth and college ministries since June of 2017. He has fulfilled one of his desires in moving out to the west coast, thankful that the Lord has placed him in the Pacific Northwest. Paul hails from the great state of New Jersey, living there for most of his life. He graduated from Rutgers University, with a major in History and a minor in Political Science. Paul went on to study at Gordon-Conwell Theological Seminary in Massachusetts receiving an M.Div. Since 2010, Paul has been involved in youth ministry serving his local church in various areas and connecting with a network of youth and english ministry pastors in the northern New Jersey area. He loves to exercise, mainly to eat good food and enjoys playing sports of all kinds! He loves the Yankees and the New York football Giants, which may not bode well for him here.